Due to Covid 19, we see a disruption in the office market on the short-term and the long-term. The Corona virus has generated a completely new view on the way companies are going to work in the future. In this blog we would like to share our perspective with you.
Before the Corona crisis the Netherlands already had the highest number of home working people (14%) in Europe. Since Corona this number has increased significantly. What no one could have predicted 9 months ago is that a lot of employees are actually enjoying this new situation. A recent research of Tilburg University shows that 57,4% of the home working employees feel comfortable managing their weekly working days. Leading to a future in which employees would like to split for good their time by working from their home office hub and working at the office.
The usual ways employees were connected with the company and each other by meeting every day in the office, will come to an end.
The current way in which offices are organized has suddenly changed dramatically. The corporate office has all the possibilities to change from a working place into the main meeting and communication hub for every company. It will evolve into a community place where colleagues meet each other, exchange ideas, and work together in multi-disciplinary teams. From a vertical towards a horizontal culture.
At the moment most office spaces have a generic and exchangeable interior, because while the colleagues will be shorter in the office it is crucial that the brand and core values become more visible and sharable. To reinforce the bond between colleagues and the company, it becomes essential to create an overall brand environment in which the brand proposition and shared values become an integrated part of the environment. The company's story has to be communicated, visualized and experienced. The commonly created brand experience will create a strong cohesion between colleagues and the company. Each individual and the collective will see their input reflected in the "CORPORATE CLUBHOUSE"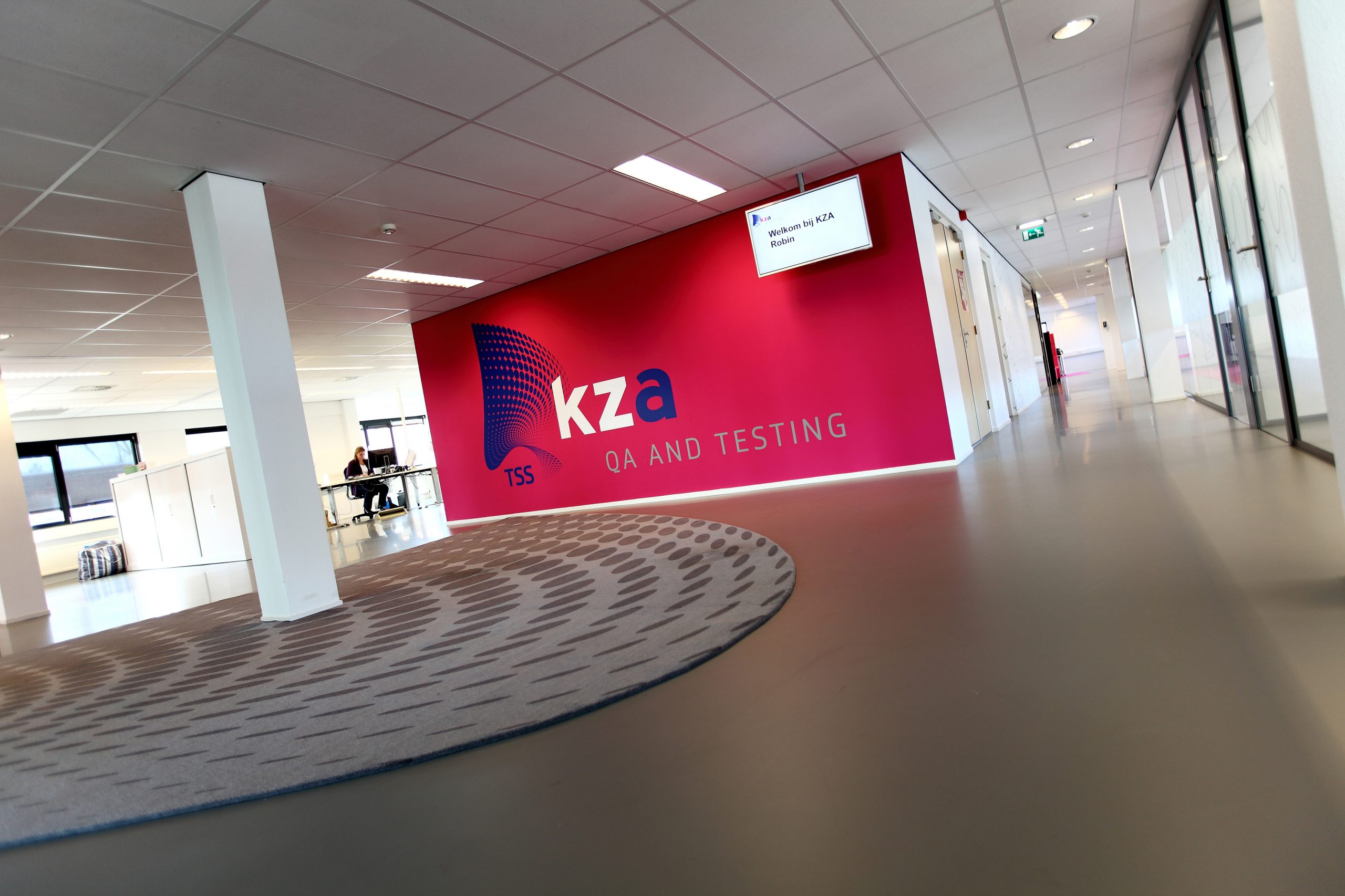 In the "CORPORATE CLUBHOUSE" new ways of communicating and meeting with each other will be integrated. It is the place where the company and colleagues have created their brand specific eco-system, based on the corporate culture.
The "CORPORATE CLUBHOUSE" is an essential part of the collective conversation and community branding of companies, as this is the touch point where the brand and the stakeholders regularly meet. It will also be a main communication and conversation tool which offers a better connection with the outside world. It could for example host its own broadcast studio, to create and broadcast its infomercials, podcasts, videos, as well as a permanent and / or temporarily exhibition to present the credibility's of the company which could be part of the overall brand experience.
The "CORPORATE CLUBHOUSE" is the accelerator in the reinforcement of networked relations within company and the community of users in this shared environment.
Read here more about: Your ultimate opportunity: Transform the offices into your corporate clubhouse
Read here more about: How your office is transformed into a corporate clubhouse by planting your brand